HELP US FIGHT
BREAST CANCER!
already adopted Pink Ducks
YOUR SUPPORT IS VITAL
It helps us to continue our campaigns to fight breast cancer, raise awareness, and improve the lives of patients and their families.
Pink Duck Race
"Quack, quack, we are the Pink Ducks and we are on tour with Pink Duck Race.
As the team captain, let me tell you more about our goals: When we heard that 1 in 8 women worldwide would be diagnosed with breast cancer one day, we realized we had to do something to help! We decided to use Pink Duck Race to spread awareness and information about this disease. We are eager to do this together with you. We need your help!
To support THINK PINK, you can adopt us here on our website.
We are ready to race again! We will swim as fast as we can! We promise! It is important to all of us! So, please adopt us and help us fight breast cancer! We can't do this alone…"
HOW IT WORKS?
After adopting Pink Ducks for 5 euros each (online payment or with a voucher), you will receive your unique number(s) by email. This is your ticket for the race. The owner of the fastest adopted Pink Duck wins an exclusive Golden Duck set with diamonds (values 5.000 euros).
All races can be attended live or followed on our social media channels.
#pinkduckrace
We are ready
to race again!
Ambassadors
Pink Duck Race
Sven Van Assche
Port of Antwerp Bruges
After the race, not a single duck will be left behind and will be reused for the next Pink Duck Race.
That's a promise to you, our planet, and the ducks.
Think Pink Europe invests in screening campaigns for breast cancer.
Screening is free, but too many at-risk people wait too long. A quick diagnosis is essential for survival.
In addition, women (and men) with breast cancer are supported before, during, and after treatment. Think Pink Europe helps with a personalized care plan in the most challenging time of their lives.
Scientific research shows that a healthier lifestyle reduces the risk of breast cancer.
Did you know that 1 in 8 women will be diagnosed with breast cancer in her life?
This means that every year, in Europe, 500.000 people will get breast cancer, and 125.000 will sadly pass away.
Breast cancer campaigns all over Europe are working hard to raise awareness about the disease.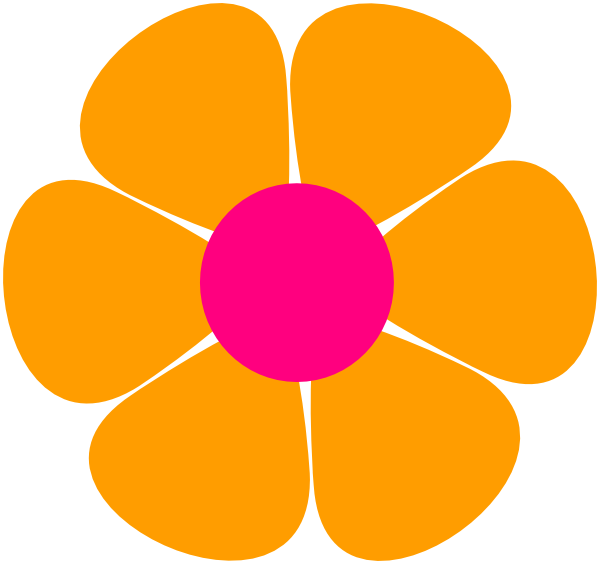 Think Pink has three funds to achieve these objectives
Many survivors lose their hair during treatment. This can feel as if you are losing part of yourself, part of who you are, your identity and pride. That is why many people choose to cover their head with a wig or trendy headwear. With the help of the Beautiful Lengths Fund, Think Pink helps survivors who are struggling financially to purchase a wig or fashionable headwear. To do this, we are working together with the social services of the hospitals in Belgium. In this way, we want to support as many people as possible during one of the most difficult times in their lives.
The Share your Care Fund supports survivors affected by breast cancer and helps them during the most difficult time of their lives.
Belgium is the world champion in breast cancer. However, it is still tricky for local researchers who set up innovative scientific projects regarding breast cancer to obtain the necessary financial means. The search for new screening, treatment, and follow-up care methods occurs at small and medium scales.
Another growing research area is the new associations of existing treatment methods that can enhance each other's effects. Projects that can create a significant breakthrough but whose success isn't established in advance hardly find sponsors nowadays.
Think Pink is the national breast cancer organization and aims to improve the lives of breast cancer patients and their families.
Think Pink has four clearly defined objectives:
to inform and to raise awareness

to defend patients' rights

to fund scientific research into breast cancer

to fund care and aftercare programmes
With an overall throughput of 287 million tones per year, the Port of Antwerp-Bruges is a critical hub in worldwide trade and industry. The port is a crucial link for the handling of containers, breakbulk, and the throughput of vehicles. Port of Antwerp-Bruges is home to 1,400 companies and accommodates Europe's largest integrated chemical cluster. The port provides, directly and indirectly, around 164,000 jobs and generates an added value of 21 billion euros.
The ambition for the Port of Antwerp-Bruges is clear - to become the world's first port that reconciles economy, people, and climate. As well as growing sustainably, the Port also aims to focus on its unique position as a logistics, maritime and industrial center and take the lead in the transition to a circular and low-carbon economy. With the port community, customers, and other partners, the Port of Antwerp-Bruges actively seeks innovative solutions for a sustainable future. Its responsibility for the environment and the surrounding society is high on the agenda.
The port sites of Antwerp and Zeebrugge are operated by the Antwerp-Bruges Port Authority, a limited liability company of public law with the City of Antwerp and the City of Bruges as its shareholders. The port employs 1,800 people. Vice-Mayor of Antwerp Annick De Ridder is President of the Board of Directors, and the Mayor of Bruges, Dirk De Fauw is the Vice-President. Jacques Vandermeiren is CEO and President of the Executive Committee, responsible for the port's day-to-day management.
BECOME A PINK DUCK RACE PARTNER AND HELP US FIGHT BREAST CANCER!
Become a partner of Pink Duck Race!
Help us fight breast cancer and raise awareness.
Custom-made package of 500 vouchers (5 euros each) inclusive of 50 free Pink Ducks (collector items) + personalized video (with Pink Ducks in your company or organization) + social media post and logo on our websites and on the event day + 2 VIP invitations on Sunday, June 25, 2023 (from 2 pm).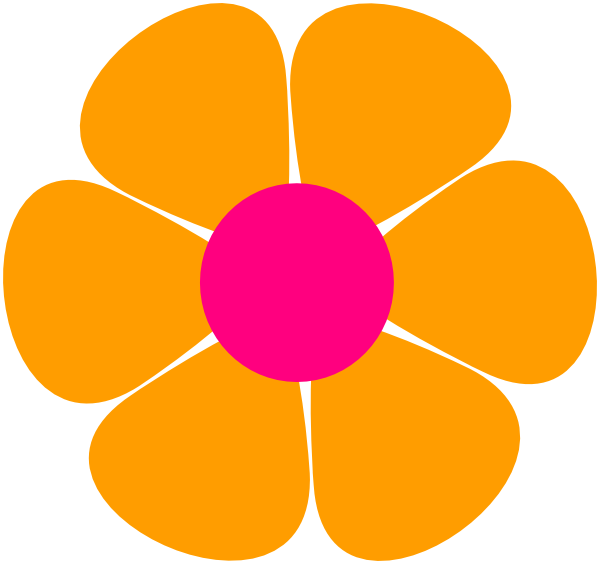 Together we fight breast cancer!
HOST YOUR OWN CHARITY EVENT TO PROMOTE PINK DUCK RACE AND HELP US FIGHT BREAST CANCER
Quack, quack, we are the Pink Ducks, and this is our Fiesta charity concept to promote Pink Duck Race. It serves two purposes: to raise awareness and money for the fight against breast cancer. Together with our Pink Ducks DJ, we bring you music, entertainment, and many of our Pink Duck friends, even our Giant "Mama" Duck. To support local breast cancer organizations, people can adopt us, and we can be friends forever. Isn't that amazing?
Music, entertainment and a lot of Pink Ducks!
1 voucher = 1 adopted Pink Duck = 5 euros
Charitable giving helps improve brand image.
Help us fight breast cancer and order Pink Duck Race vouchers for your colleagues, clients, friends, or family with your company or organization.
After ordering vouchers (minimum 50), you will receive an invoice from Think Pink Europe. 
Example of Pink Duck Race voucher: