HELP US FIGHT
BREAST CANCER!
Thousands of Pink Ducks racing on the water!
Please click on the link for more info and adoptions. Thanks for your support!
Adopt Pink Ducks and help us fight breast cancer! The owner of the first adopted Pink Duck to cross the finish line wins an exclusive Golden Duck set with diamonds.
YOUR SUPPORT IS VITAL
It helps us to continue our campaigns to fight breast cancer, raise awareness, and improve the lives of patients and their families.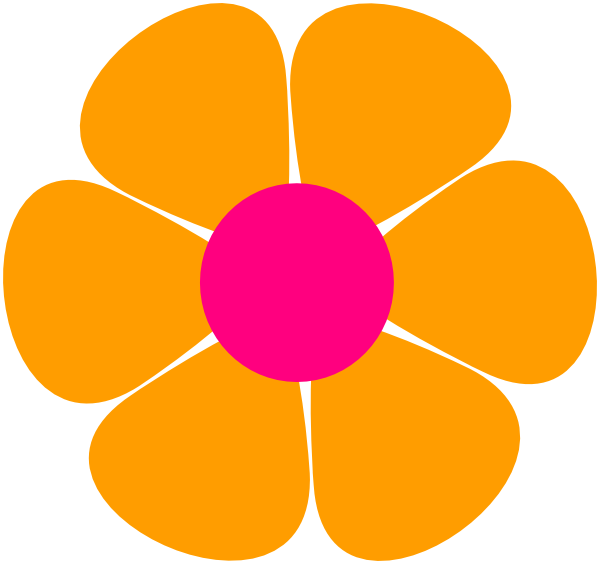 Click here for all media from previous Pink Duck Races.
We need partnerships
to reach our goals!