YOUR SUPPORT IS VITAL
It helps us to continue our campaigns to fight breast cancer, raise awareness, and improve the lives of patients and their families.
Pink Duck Race
"Quack, quack, we are the Pink Ducks and we are on tour with Pink Duck Race.
As the team captain, let me tell you more about our goals: When we heard that 1 in 8 women worldwide would be diagnosed with breast cancer one day, we realized we had to do something to help! We decided to use Pink Duck Race to spread awareness and information about this disease. We are eager to do this together with you. We need your help!
To support THINK PINK, you can adopt us here on our website.
We are ready to race again! We will swim as fast as we can! We promise! It is important to all of us! So, please adopt us and help us fight breast cancer! We can't do this alone…"
HOW IT WORKS?
After adopting Pink Ducks for 5 euros each (online payment or with a voucher), you will receive your unique number(s) by email. This is your ticket for the race. The owner of the fastest adopted Pink Duck wins an exclusive Golden Duck set with diamonds (values 5.000 euros).
All races can be attended live or followed on our social media channels.
#pinkduckrace
We are ready
to race again!
Ambassadors
Pink Duck Race
Alexander Suski
Founder, director, CEO at Beetroot Consultants, Consulting Chief Executive Officer at Terra Solis Dubai and Group Director of Business Development and Commercial at Ishraq Hospitality LLC
After the race, not a single duck will be left behind and will be reused for the next Pink Duck Race.
That's a promise to you, our planet, and the ducks.
Think Pink Europe invests in screening campaigns for breast cancer.
Screening is free, but too many at-risk people wait too long. A quick diagnosis is essential for survival.
In addition, women (and men) with breast cancer are supported before, during, and after treatment. Think Pink Europe helps with a personalized care plan in the most challenging time of their lives.
Scientific research shows that a healthier lifestyle reduces the risk of breast cancer.
Did you know that 1 in 8 women will be diagnosed with breast cancer in her life?
This means that every year, in Europe, 500.000 people will get breast cancer, and 125.000 will sadly pass away.
Breast cancer campaigns all over Europe are working hard to raise awareness about the disease.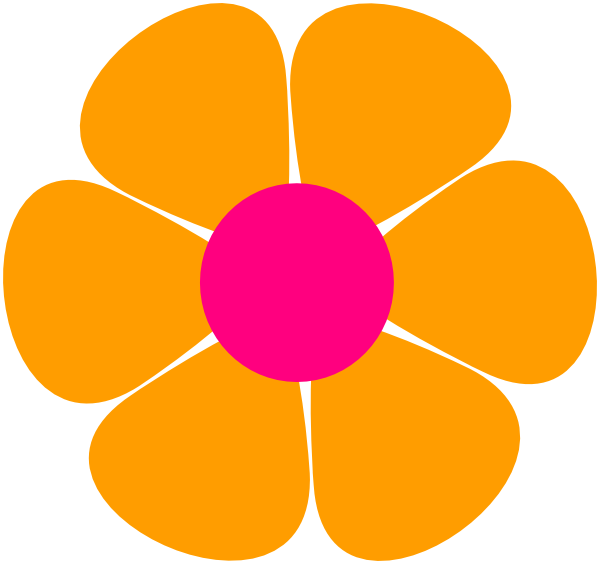 Dubai
Dubai is a city and emirate in the United Arab Emirates known for luxury shopping, ultramodern architecture, and a lively nightlife scene. Burj Khalifa, an 830m tall tower, dominates the skyscraper-filled skyline. At its foot lies Dubai Fountain, with jets and lights choreographed to music. On artificial islands just offshore is Atlantis, The Palm, a resort with water and marine-animal parks.
Dubai is a city of skyscrapers, ports, and beaches, where big business takes place alongside sun-seeking tourism. Because of its large expatriate population, it feels like a Middle Eastern melting pot, and the atmosphere is generally tolerant. Religious affiliations are not a prominent aspect of city life. Islam is the majority religion, but churches and Hindu temples coexist with Dubai's mosques.
BECOME A PINK DUCK RACE PARTNER AND HELP US FIGHT BREAST CANCER!
Become a partner of Pink Duck Race!
Help us fight breast cancer and raise awareness.
Custom-made package of 500 vouchers (5 euros each) inclusive of 50 free Pink Ducks (collector items) + personalized video (with Pink Ducks in your company or organization) + social media post and logo on our websites and on the event day + 2 VIP invitations on Sunday, June 25, 2023 (from 2 pm).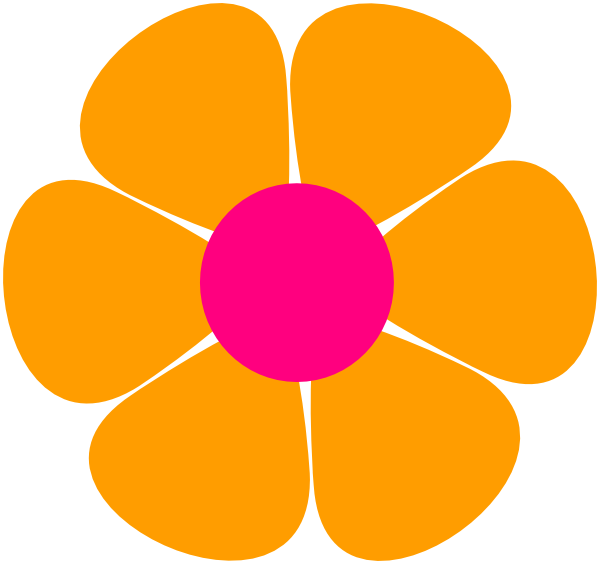 Together we fight breast cancer!
HOST YOUR OWN CHARITY EVENT TO PROMOTE PINK DUCK RACE AND HELP US FIGHT BREAST CANCER
Quack, quack, we are the Pink Ducks, and this is our Fiesta charity concept to promote Pink Duck Race. It serves two purposes: to raise awareness and money for the fight against breast cancer. Together with our Pink Ducks DJ, we bring you music, entertainment, and many of our Pink Duck friends, even our Giant "Mama" Duck. To support local breast cancer organizations, people can adopt us, and we can be friends forever. Isn't that amazing?
Music, entertainment and a lot of Pink Ducks!
1 voucher = 1 adopted Pink Duck = 5 euros
Charitable giving helps improve brand image.
Help us fight breast cancer and order Pink Duck Race vouchers for your colleagues, clients, friends, or family with your company or organization.
After ordering vouchers (minimum 50), you will receive an invoice from Think Pink Europe. 
Example of Pink Duck Race voucher: