YOUR SUPPORT IS VITAL
It helps us to continue our campaigns to fight breast cancer, raise awareness, and improve the lives of patients and their families.
Pink Duck Race
"Quack, quack, we are the Pink Ducks and we are on tour with Pink Duck Race.
As the team captain, let me tell you more about our goals: When we heard that 1 in 8 women worldwide would be diagnosed with breast cancer one day, we realized we had to do something to help! We decided to use Pink Duck Race to spread awareness and information about this disease. We are eager to do this together with you. We need your help!
To support THINK PINK, you can adopt us here on our website.
We are ready to race again! We will swim as fast as we can! We promise! It is important to all of us! So, please adopt us and help us fight breast cancer! We can't do this alone…"
HOW IT WORKS?
After adopting Pink Ducks for 5 pounds each (online payment or with a voucher), you will receive your unique number(s) by email. This is your ticket for the race. The owner of the fastest adopted Pink Duck wins an exclusive Golden Duck.
All races can be attended live or followed on our social media channels.
#pinkduckrace
We are ready
to race again!
After the race, not a single duck will be left behind and will be reused for the next Pink Duck Race.
That's a promise to you, our planet, and the ducks.

Did you know that 1 in 8 women will be diagnosed with breast cancer in her life?
This means that every year, in Europe, 500.000 people will get breast cancer, and 125.000 will sadly pass away.
Breast cancer campaigns all over Europe are working hard to raise awareness about the disease.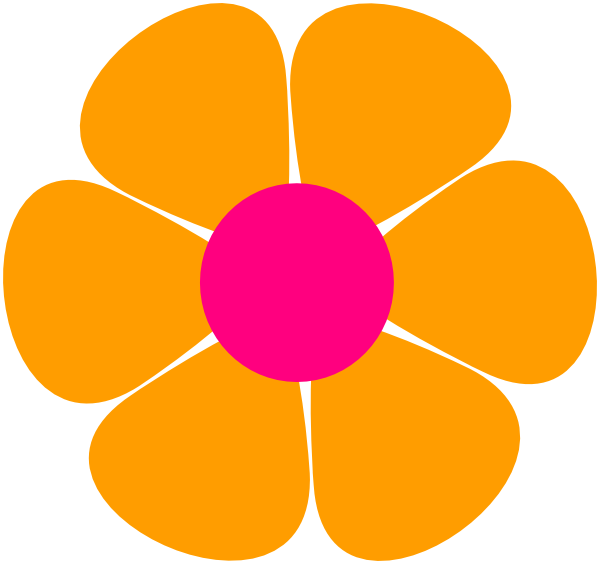 Pink Ribbon Foundation
The Pink Ribbon Foundation is a grant-making trust with a mission to fund projects and provide financial support to UK charities that relieve the needs of people who are suffering from, have been affected by breast cancer, or who work to advance the understanding of breast cancer and its early detection and treatment.
There are many such charities in the UK, each as deserving as the next. Many of the charities supported are the smaller ones, which operate on a shoestring.
The Pink Ribbon Foundation has very little infrastructure.
It relies on the hard work of Trustees, interested parties, and its Patrons. This is done in order to maximise the amount which goes to the charities that benefit from the funds raised.
BECOME A PINK DUCK RACE PARTNER AND HELP US FIGHT BREAST CANCER!
Become a partner of Pink Duck Race!
Help us fight breast cancer and raise awareness.
Custom-made package of 500 vouchers (5 pounds each) inclusive of 50 free Pink Ducks (collector items) + personalized video (with Pink Ducks in your company or organization) + social media post and logo on our websites and on the event day + 2 VIP invitations.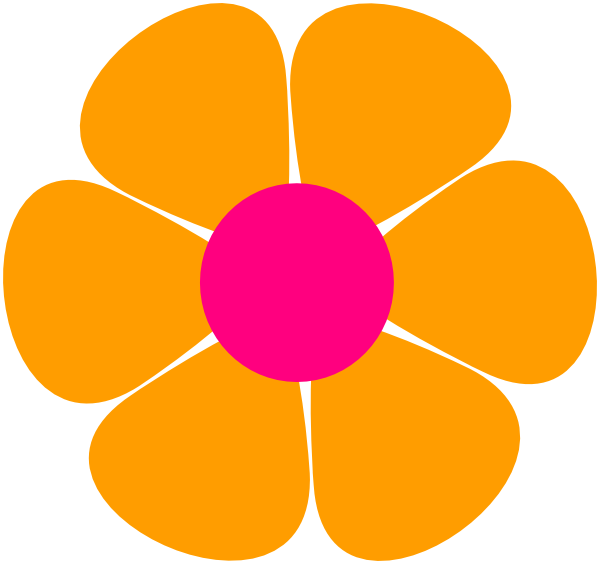 Together we fight breast cancer!