Quack, quack -) Here we are again! Today we visited beautiful Hasselt on the first day of the Duck Parade. Of course, together with Mama Duck and our own DJ, #misterKRIS.
After a full day of dancing and singing, rest for a bit to be in top shape for day 2. Then, you can visit us again at the Duck Shop in Quartier Bleu Hasselt from 14.00 to 18.00.
So come by tomorrow (Sunday, September 4), buy a Pink Duck for only 5 euros, and support us in the fight against breast cancer! With the duck, you are welcome for free at the Pink Duck Fiesta on September 17 in Apero Boules (also in Quartier Bleu Hasselt).
Let's get this fiesta started!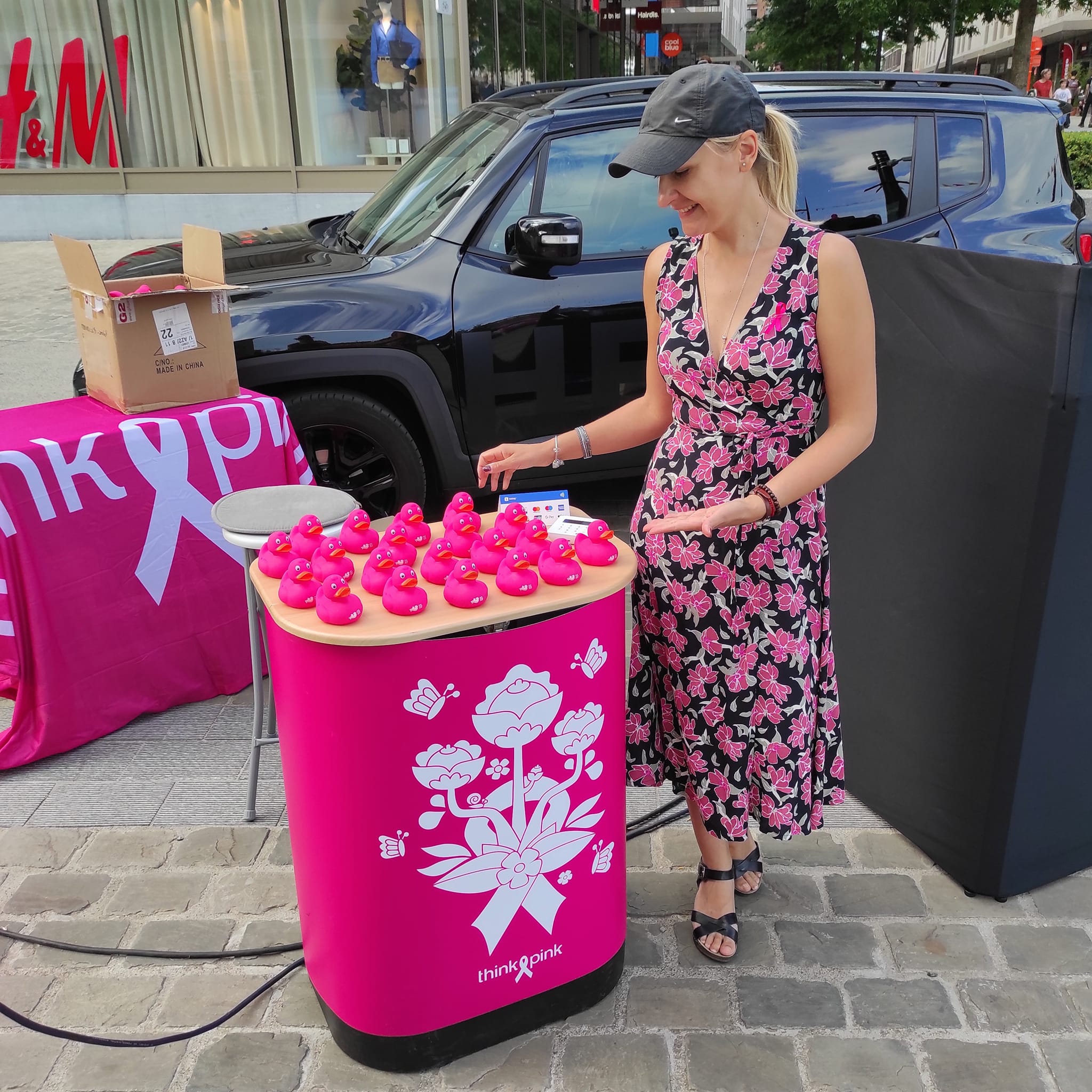 #pinkducksontour #punkduckfiesta #thinkpink #hasselt #duckparade 
www.misterkris.net